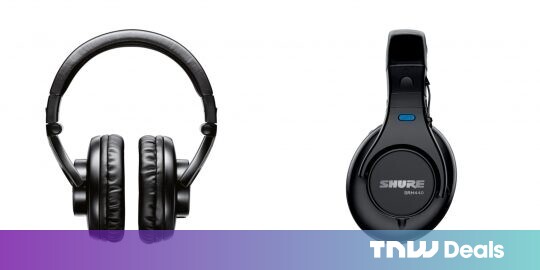 Gift the avid audiophile in your life these headphones from Shure
TLDR: Everybody needs the gift of music done right, which is why these Shure headphone models, all sporting holiday discounts, fit anyone on your holiday list. Music is universal. ...
Read More
Back to List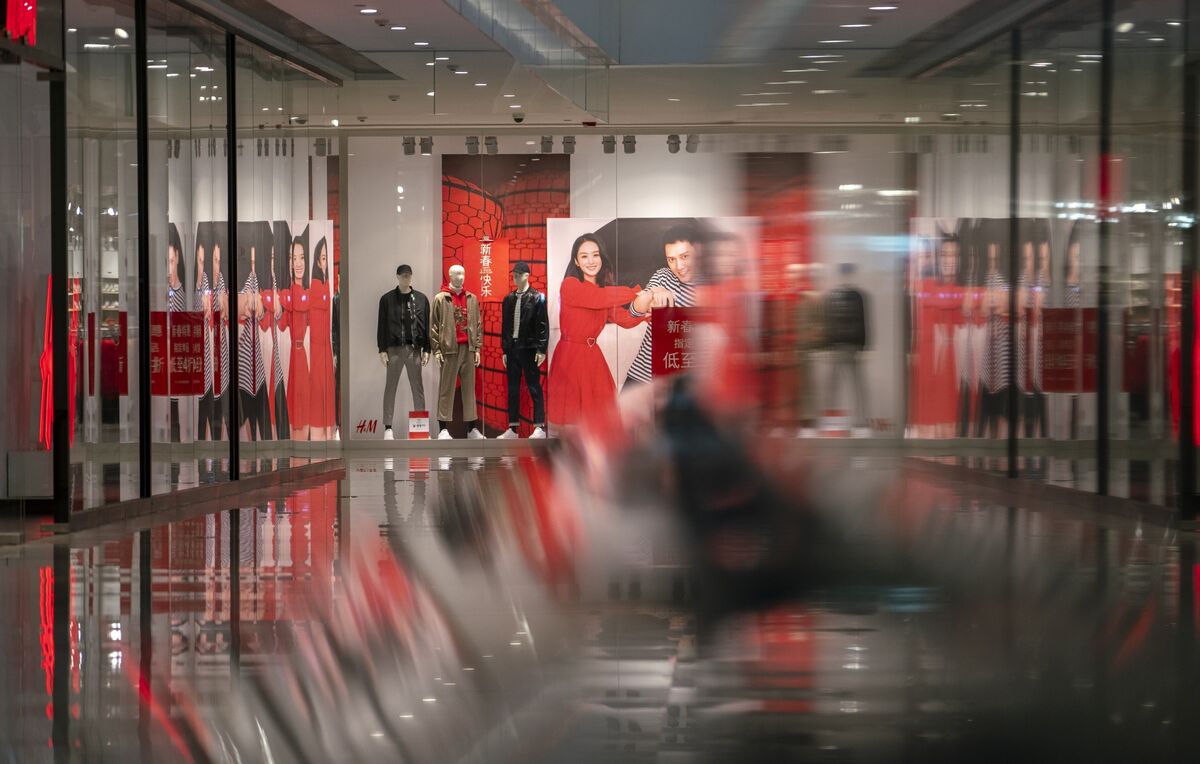 Chinese Consumers Join Industrial Recovery From Covid-19
China's economic recovery from Covid-19 accelerated, spurred by a rebound in consumption as virus restrictions eased and larger-than-expected gains in industrial output.
Read More
Back to List