You don't want to miss out on this [New Book is now available]
Here is what is happening at ErnesTech.com this week.

1. A brand new book is now published and ready for ordering. The book is called "Docker Container & Asp.Net Core 7 Most Annoying Errors".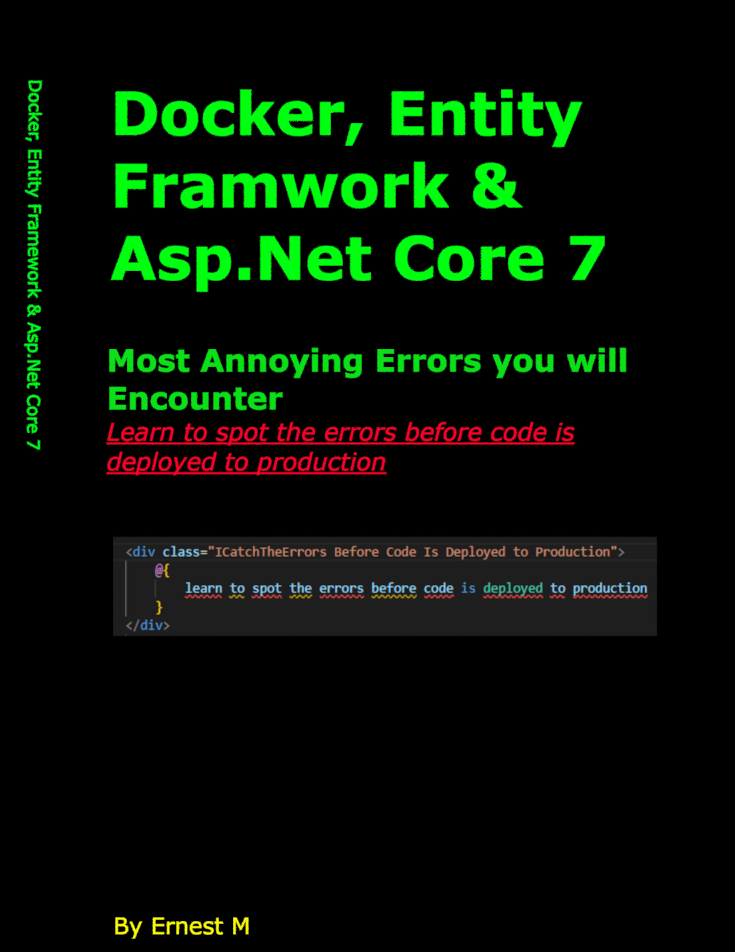 You don't want to shop with us? no worries, the book is also available on Amazon.

2. We added a couple of categories to our Article Catalog. See below:
Computer Programming Section

3. We added content to the "How to Draw Realistic Images (E-Book), we have seen that our readers love the book so we wanted to make the book better and better.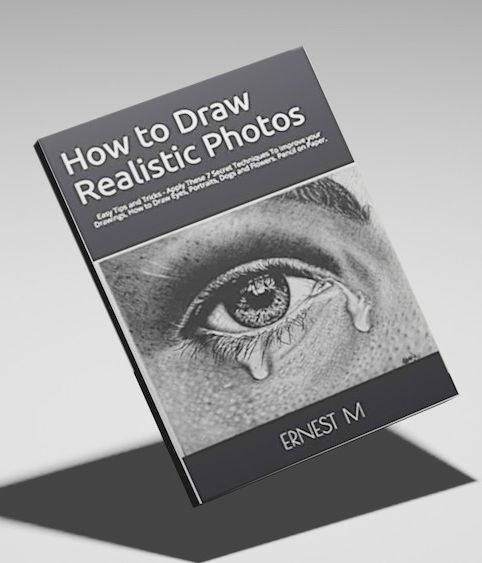 4. We enhanced a feature that allows users to write blog Articles and then convert them into an e-book that they can sell. How to use it, is very simple. Log in and try it out.



---